Insurance
We handle most insurance plans. Please check with your insurance company to familiarize yourself with your plan. We will answer any questions you may have.
For your information and convenience, we have listed the websites of several insurance companies below. If you have questions regarding your coverage and you have your insurance with one of these companies, you may be able to get your answers from their websites.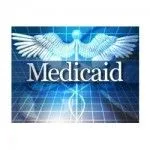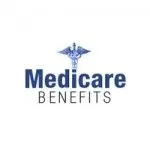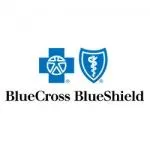 Patient Forms
Welcome Form (PDF)
Notice of Privacy Practices (PDF)

Referral Program
Earn Up To $150 Eyewear Discount
Send your family and friends (applies to new patients only — those not previously seen in any of our offices) to Jacobson Advanced Eye Care for the finest eye care available and receive the following discount on your next pair of glasses or contact lenses:
Refer One Patient: 10% Off
Refer Two Patients: 20% Off
Refer Three Patients: 30% Off
Refer Four Patients: 40% Off
Refer Five Patients: 50% Off
Refer Six Patients: 60% Off
Refer Seven Patients: 100% Off (up to $150 value)
Maximum discount is $150: Discount Period is two years from your last purchase.
We look forward to continuing to serve your eye health needs!